Recently, more people have been using storage solutions to meet various needs, like moving house, decluttering, or needing extra space. Choosing the right one from self-storage, onsite storage, and portable serviced storage can be difficult. 
This article provides valuable insights into the top portable storage services available in Melbourne and explains why serviced storage is an excellent choice. You'll see how this option offers the ultimate convenience for all your storage needs. Discover how this option offers the ultimate convenience for your storage requirements.
Self-Storage
Opting for self-storage is a popular preference for those who need additional storage space but want to maintain complete control over their belongings. You are given a lock and key, which means that you can access your unit at any time you need. This is good for those who need regular access to their items.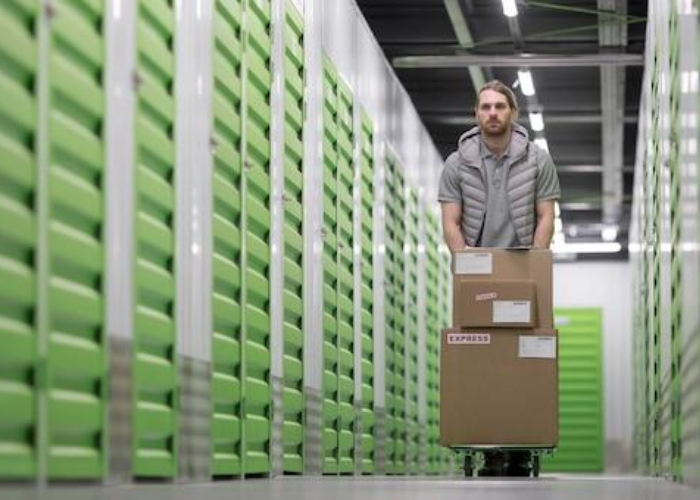 However, it's important to note that while self-storage offers convenience and flexibility, it does require some effort on your part. You would need to have your personal transportation arrangement to move your items to and from the unit. This means that if you have large or heavy items, you would need to make arrangements for transportation, which can be an added expense.
Onsite Storage
If you're looking to store items for an extended period or if they're too big or cumbersome to move easily, onsite storage is a perfect solution. The service delivers containers of different sizes to your property for secure storage until you need them again. The containers are spacious enough to hold anything, from furniture pieces to large appliances. However, the onsite storage service may not be available in all Melbourne areas, and it can be rather pricey compared to other alternatives.
Portable Serviced Storage
Portable serviced storage is the most convenient option when it comes to storing your belongings. Obtaining a safe storage facility while relocating could be a daunting task, but the service that offers secure containers delivered straight to your doorstep and kept until further notice makes it extremely feasible. It is the absolute most expedient option for anyone who would like to store their possessions while waiting for their new abode to be prepared. Containers are available in various sizes, accommodating any item from furniture to large appliances. Additionally, climate control features provide protection from extreme temperatures and humidity levels during storage.
Portable storage services are an excellent solution for both pickup and delivery. To provide added convenience, the staff can pack up all your belongings and take care of everything else! By choosing this option, not only will you enjoy unmatched convenience, but you'll also eliminate all the frustration that comes with having to transport your belongings on your own or outsource the task.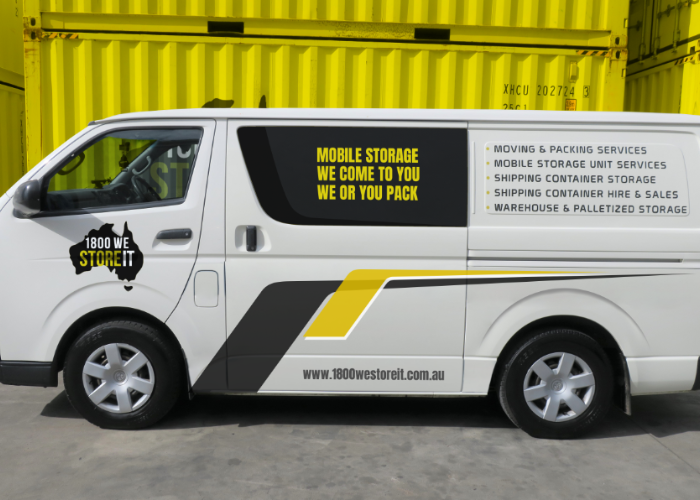 Conclusion
To sum up, when it comes to storing your personal belongings, portable serviced storage provides the optimal solution with cost effective portable storage units, offering affordable prices and a full range of features, including secure storage, climate control, and even pickup and delivery services. If you're looking for an effortless method to store your belongings without spending a fortune, this option could be exactly what you need!